April 23rd
Issue 6.4
Good morning!
Welcome to Issue 6.4 of Digestable, your daily mouthful of real things happening in the world, minus alarmist pandemic news.
I'm all ears for your feedback, or if you're already a fan, share this email with your friends. If you're not yet on the list, click below to sign up.
Today's news, fermented:
Hello friends. Today's issue will be a little short, as it's a busy time when you're in the business of haranguing corporations.
I'll call this issue "In Which: Things Continue to Get Weird." Nothing new, I know.
Here are said things.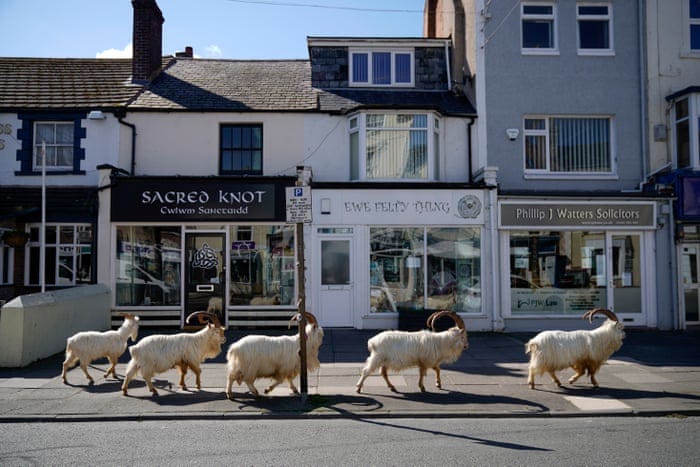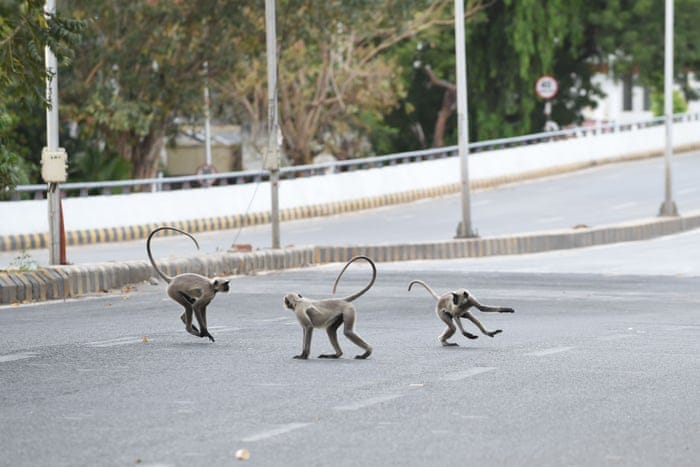 *Hot Goss*
Back tomorrow from the superb Latifah Azlan.