July 3rd
Issue 16.5: Weekend reading
Good morning!
Welcome to Issue 16.5 of Digestable, your daily mouthful of real things happening in the world, minus alarmist pandemic news.
I'm all ears for your feedback, or if you're already a fan, share this email with your friends. If you're not yet on the list, click below to sign up.
Today's news, fermented:
Last night, in conversation with a dear friend, writing came up. She no longer writes much for work, but when we met back in college, we both wrote, and felt pretty good about it. Before starting my current job (in January), and even more so, starting to write this newsletter in March, I also hadn't written anything of substance in a few years.
Looking back at the past few months of news, I'm endlessly grateful for the process of getting things out of my head and into words. Thank you, friends, for reading it.
Ironically, I have almost nothing interesting to say today, and some of our folks are enjoying the holiday—so rather than a hefty issue, here's a list of things to read and look at!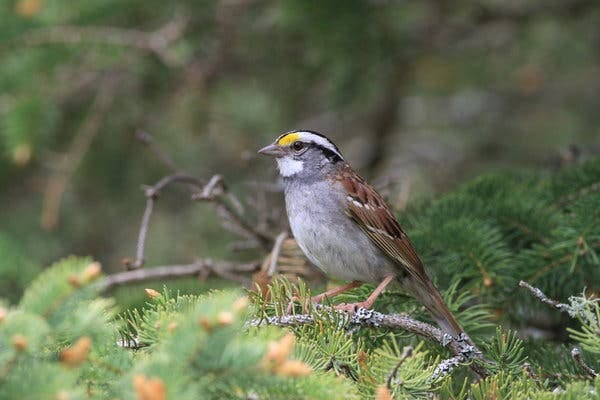 (image via)
!! DJ M0RO's low-key Music Show !!
This week I want to use this space to *get very pumped* about the announcement that the Twin Cities will be getting its first venue run and led by women of color. Follow Auntie's story and donate to make the thing happen! 
Sophia Eris, Lady Midnight and DJ Keezy (link here to a really great playlist they graced us with for the summer) are bringing us the venue the Cities is long overdue for. In the wake of a major reckoning with abuse and sexual misconduct in the TC music scene, not to mention the Uprisings and pandemic, I couldn't be more proud of the cities that made me the human I am today for the community responses and reactions we've seen. That we get the blessing of a place like Auntie's to enjoy community, music, art, and emotional & physical safety is truly revolutionary. 
Looking forward to seeing live music with ya'll while honoring and celebrating women and BIPOC artists at Auntie's (and all the other cool new venues or projects we'll hopefully see happen) as soon as possible.