May 15th
Issue 9.5
Good morning!
Welcome to Issue 9.5 of Digestable, your daily mouthful of real things happening in the world, minus alarmist pandemic news.
I'm all ears for your feedback, or if you're already a fan, share this email with your friends. If you're not yet on the list, click below to sign up.
Today's news, fermented:
About 6 months ago, I got offered the job I currently have. Waiting to hear back was excruciating, but that's how this process goes.
Now, still fresh myself, I'm reviewing resumes to hire an intern. It's wild to be on the other side of this, trying to make judgment calls on people I have so little information about. There are some people who clearly rise above the crowd, and others who are by no means qualified. Our hiring team had a conversation about when to send rejection emails, and we concluded that nobody wants bad news on a Friday.
In my morning news scan, which fortunately included no kitchen conniptions, I noticed that while things are still definitely bad, there's actually plenty of good stuff to talk about.
Here's a rundown: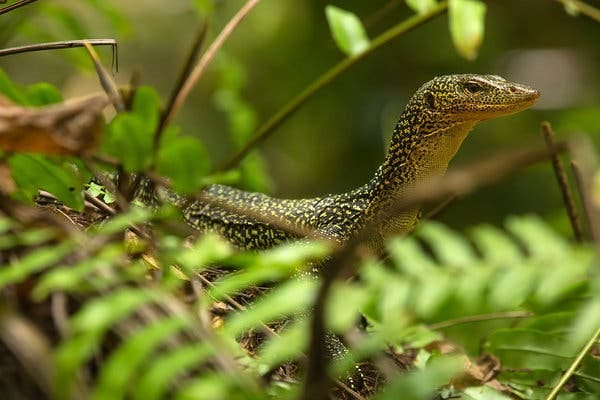 (image via)
And because it's Friday, here's some more animal content.
From Gabriel: "The Oceans Past Initiative has had a bunch of little environmental history talks all week on everything from medieval bestiaries (animal books) to otter/kelp/urchin relations, sharks, cod fisheries, and eel cake!" Here.
From the Twitter: a freaking baby platypus. You're welcome.
*Hot Goss*
Back next week from the superb Latifah Azlan.