September 22nd
Issue 28.2
Good morning!
Welcome to Issue 28.2 of Digestable, your daily mouthful of real things happening in the world, minus alarmist pandemic news.
I'm all ears for your feedback, or if you're already a fan, share this email with your friends. If you're not yet on the list, click below to sign up.
Today's news, fermented:
A moment of transparency: I know there's no chance I'll write something good, or even readable, when it's 8:37 and I have no words.
It's 8:38 now, and I've been reading the news for awhile. Big things going on are: the fight for Justice Ginsburg's seat on the Supreme Court, the further unraveling of the climate crisis (fires, floods). People are dying. People are taking care of each other.
Lula, the former president of Brazil, recipient of wrath and false criminal charges at the hands of that government and champion of the people, wrote a piece about how we need to protect Julian Assange to protect free speech. Some very California looking white people have developed a collective art project to 'save the post office,' but postal workers are getting COVID in numbers as a result of managerial neglect/denial.
Here's another guide about how to make sure your vote counts. Boston folks, call our trash mayor to tell him we obviously don't need more luxury housing when so many people don't have places to sleep. Massachusetts folks, call your reps about no-cost calls from prison, because missing your family shouldn't be a profit opportunity for corporations. NYC folks, my mom writes an email about stuff you should do - let me know if you want to be on it.
Here's a mood.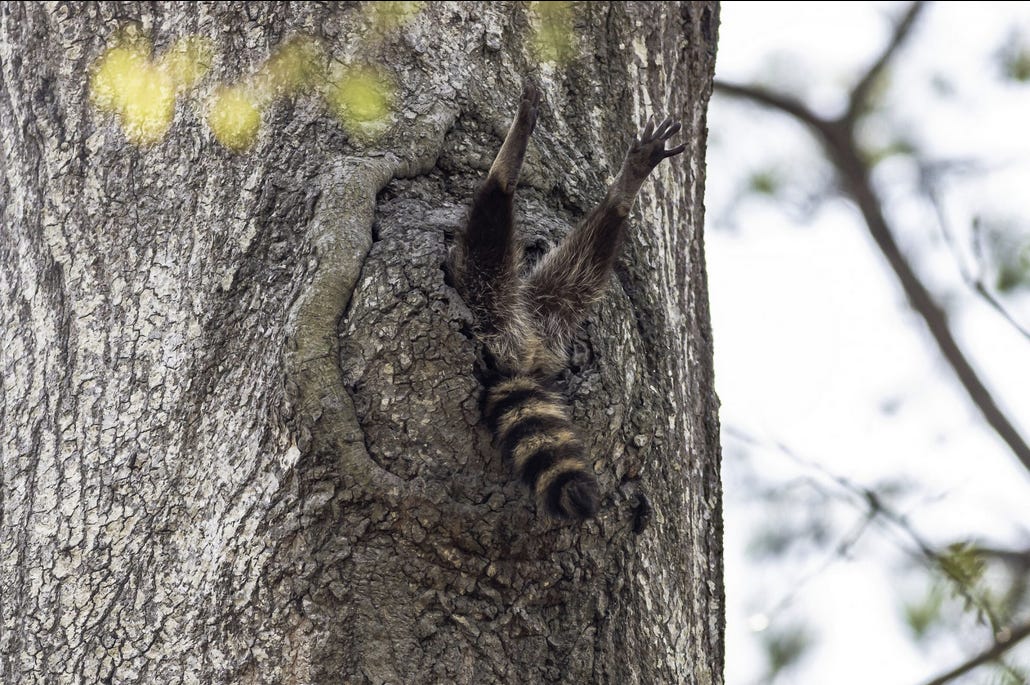 (via)
*Hot Goss*
Brought to you by the superb Latifah Azlan.
There are 42 days left until the U.S. presidential elections and I know plenty of people who are volunteering for this occasion in several ways. Some friends of mine, for instance, are writing to people in different states to encourage them to register to vote through a website called Vote Forward. Others have signed up to phonebank on behalf of their candidate or work on election day itself in neighboring towns with a shortage of election workers. 
Diplo, on the other hand, chose a different route -- the thirst trap route. The 41-year-old DJ posted a photo on Instagram of himself sans clothing with the caption, "Don't forget to register to vote." Yes, I'm scraping the bottom of the barrell here with this Lukewarm ~*Goss*~. I don't know what to tell you now that the weather's cooling down and people are staying indoors even more out of necessity, and Tik Tok's banned from the country. Even BenAna have kind of stopped or slowed down their obvious pap strolls and poses. It's gonna be a long winter...
In unrelated election-news, Halle Berry has confirmed that she is dating singer Van Hunt by debuting her beau on her Instagram. Halle definitely went for the coy reveal, posting a few photos of their feet intertwined together during a lounge around. Nothing could disgust me more, to be honest. I have such an aversion to feet and looking at feet that I could not finish watching the first Lord of the Rings movie because they showed the Hobbits' feet so much and it deeply disturbed me. Why would you announce your relationship to the world like this?! I can't, ya'll.